Designsbytula @ Zazzle.com
Unique products created from Tula's original art at http://www.zazzle.com/designsbytula Any item can be personalized. Use your creativity to customize something fun to wear, a gift to give, or a souvenir from original Tula art.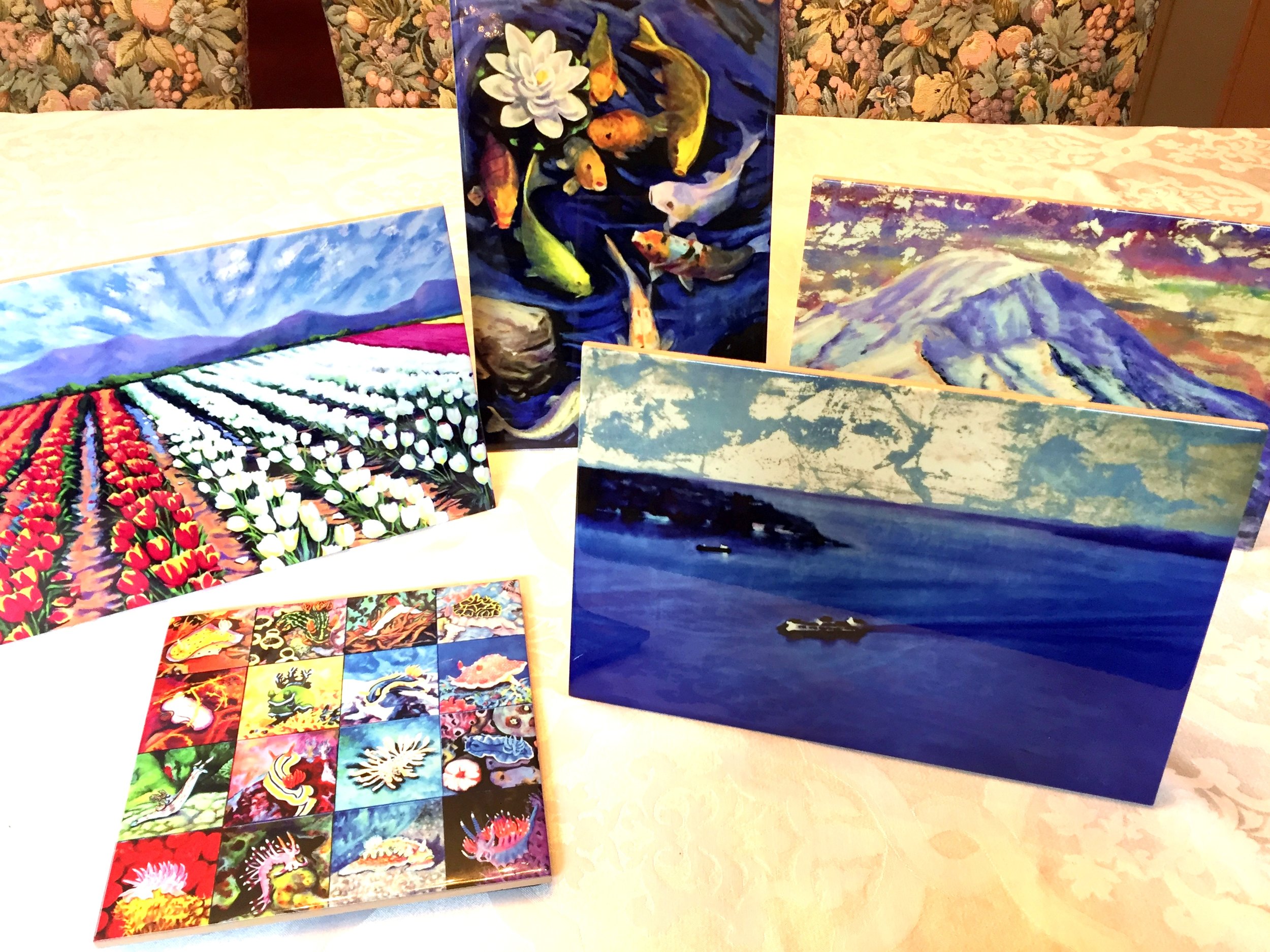 Ceramic Art Tiles
Lovely Ceramic Art Tiles, ranging from 8" x 8" to 8" x 12", can be designed from any of my paintings. They make the perfect wedding present, birthday or holiday gift. Email for details.
Fun leggings and more..
Wear your thoughts in bold colors... check out my Zazzle store:https://www.zazzle.com/impeach_trump_orange_leggings_leggings-256458935325644746